For Lua, a chance to turn some heads - Nashua Telegraph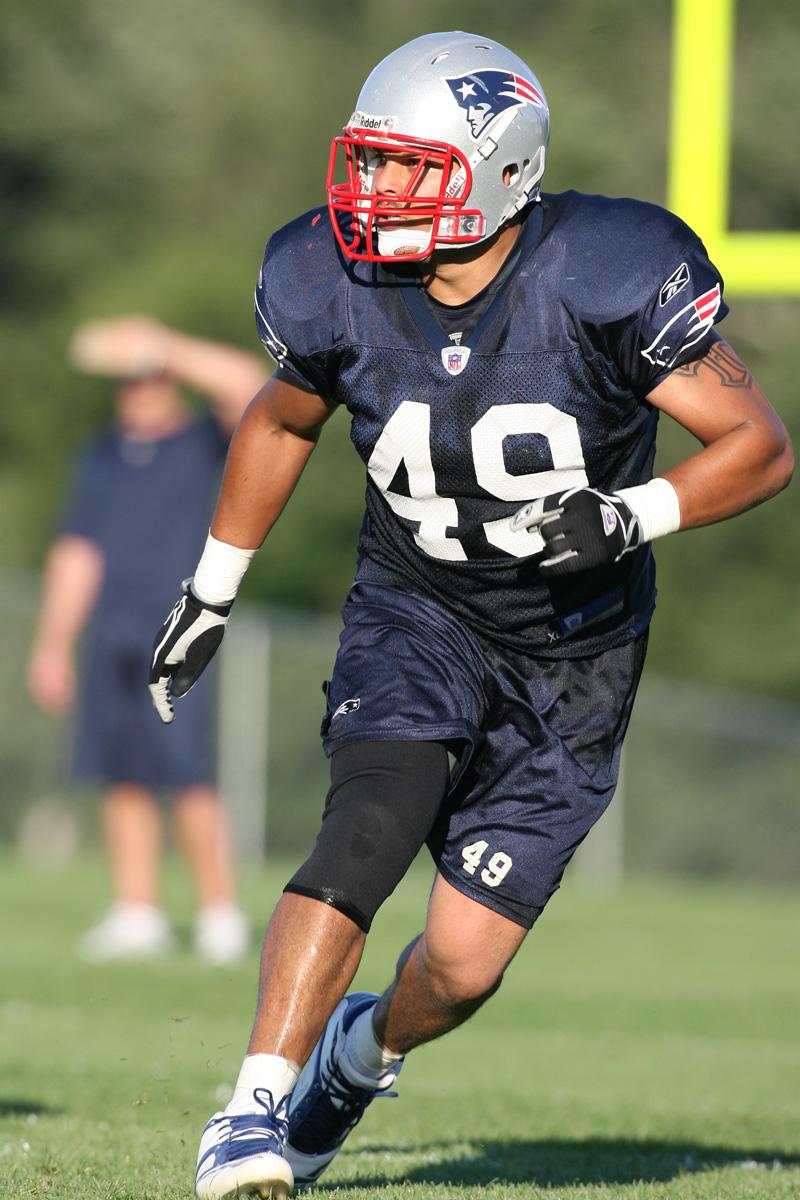 The final preseason game is here,
and by now most New England Patriots fans are educated enough to know that
many of the team's front-line players will see little or any action tonight...
...What does that leave you with? Well,
on the defensive side, perhaps a lot of Patriots a la Oscar.
Rookie linebacker Oscar Lua,
a product of former Patriots coach Pete Carroll's USC program,
could turn out to be something the team has needed for a while – a young, productive linebacker.
"It's been fair,"
the 6-foot-1, 240-pound Lua said when asked earlier this week to rate his performance, which includes
the team's only interception of the preseason.
"Everything can definitely be improved upon...
Also,
Expect some bubbles to burst in this one - Boston Globe
Rookie Lua injured as cutdown date looms - Attleboro Sun
Backup players on spot for Pats tonight against the Giants - Providence Journal
Under the Helmet: Oscar Lua - Official Patriots Website