Rooms filling up for USC - Arkansas News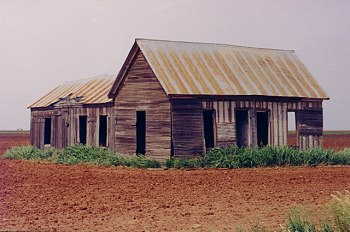 Every day, procrastinators are adding miles and minutes to their game-day drive
for USC-Arkansas football.
Such is
the penalty for putting off reserving rooms
for the Sept. 2 game.
More than two months out,
almost 3,700 hotel-motel rooms are sold out in Fayetteville, Springdale, Rogers, Lowell, and Johnson.
Working north,
Allyson Twiggs, director of the Fayetteville Visitors Bureau, is booking rooms in Bentonville.
Next in the widening arc is Van Buren, almost an hour southwest of Fayetteville...