Know your enemy: USC - Washington Daily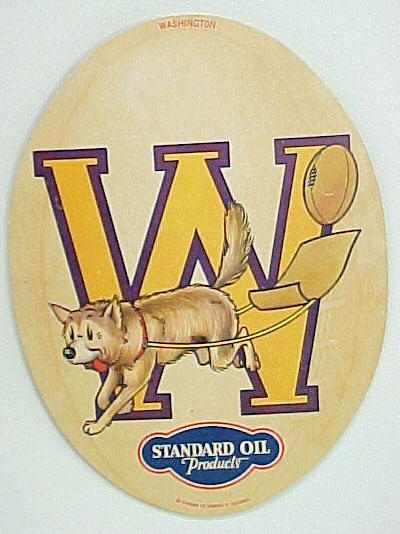 Victory over USC has never been easy for the Huskies.
In the 80-plus years of history between the two teams,
the Dawgs have come out victorious only 26 of 76 times.
Most people probably
don't think "rivalry"
when they think of USC vs. UW, especially considering the poor record the Huskies have against the Trojans. Nevertheless,
the two teams have battled for Pac-10 supremacy since the 1920s and have a combined 51 Pac-10 championships under their belts.
The first win came in the inaugural game
between the two, when the Huskies beat the Trojans 22-0 in 1923.
Since then, victories have been a bit scarce,
with the last one coming in 2001...
Also,
Huskies face No. 1 Trojans in Pac-10 home opener - Washington Daily
1960 'title' a reach? Maybe, but UW might've been No. 1 - Tacoma News-Tribune
USC'S TAYLOR MAYS RETURNS TO SEATTLE TO PLAY THE HUSKIES - Portland Oregonian